When you're a first time parent, brace yourself for a lot of unsolicited, conflicting advice from well-meaning friends and family members. There will be a veritable onslaught of product recommendations, sleep tips, and wives' tales. When you're low on sleep and high on new parent endorphins, it can be impossible to figure out what to believe and what to ignore.
The truth is, your sweet new baby will bring unique joys and challenges all their own. No two first babies are alike. Even with all of the brilliant advice in the world, you will always be your baby's best and most effective parent.
Even so, a little bit of first-hand experience doesn't hurt. We've put together this guide to help expecting parents form a solid foundation of tips and advice before they forge head-first into their first parenting adventure. We've included the advice that we wish we had as new parents.
Keep reading to discover the tools that every first time mother or first time father needs to survive and thrive during your first year with your baby.
Prioritize Sleep
Our first tip for new parents is to make sleep your top priority. Often, new parents are so focused on getting their baby to sleep that they forget about themselves. Parenting jitters can keep anxious new parents up at odd hours, which makes every subsequent day a lot more challenging.
Some well-meaning parenting veterans will tell you to "sleep when the baby sleeps," but realists know that that's often the only time you have to take care of your other needs. Instead, focus on building a predictable daily routine. Once you have created a daily rhythm, your cycles will naturally follow.
We're willing to bet that you're far more resilient than you think.
The tools you need to ensure quality sleep include:
Clone Yourself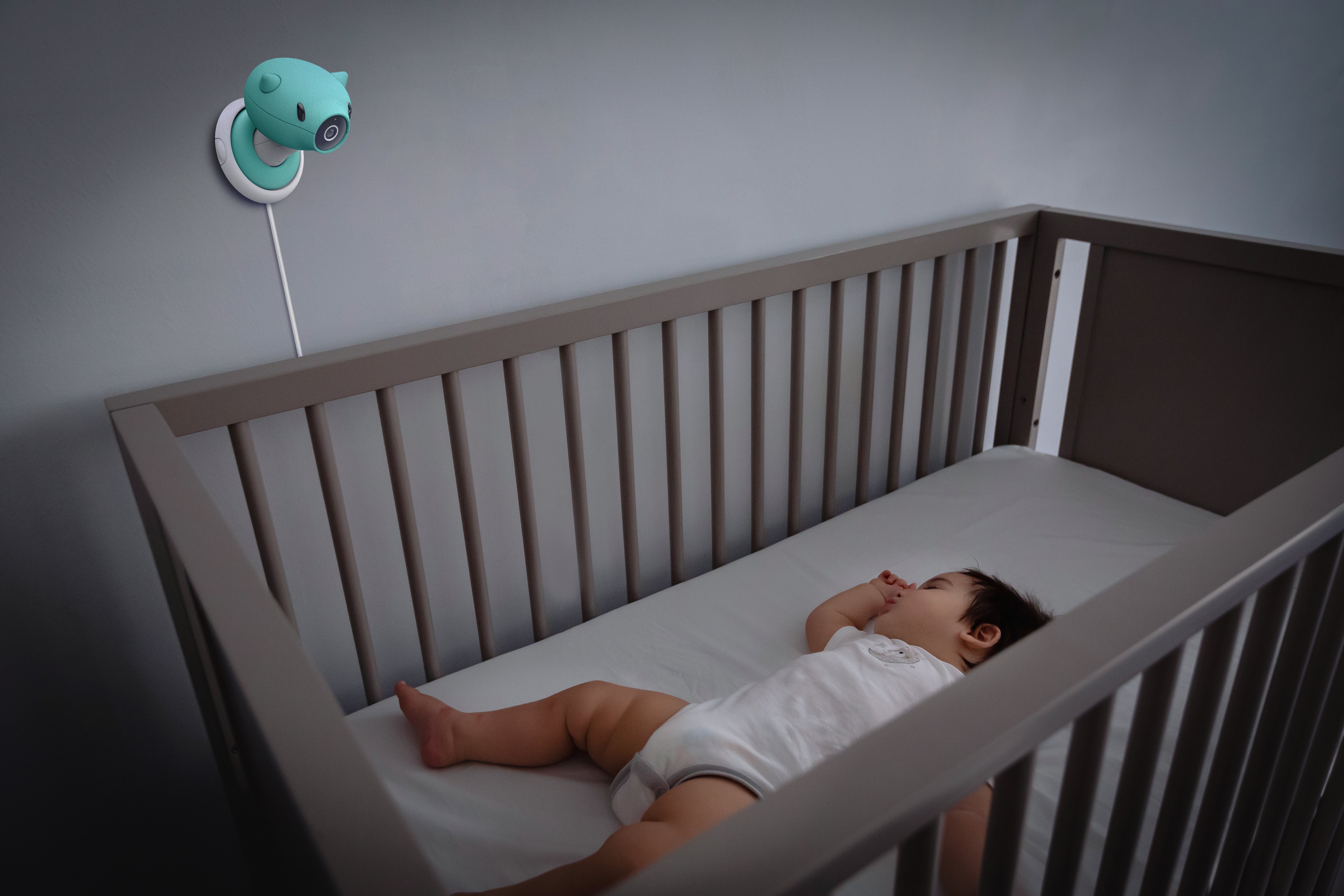 Okay, we know you can't really clone yourself, but you can get close! A pixsee smart baby monitor can eliminate the distance between you and your sweet baby, day or night. It's the hands-free solution that can help you to capture incredible memories, even when your baby starts rolling over and crawling.
With 12 and 24-hour video playback, you won't miss a single milestone or memory. Plus, the pixsee cam includes smart capture technology that will take incredible pictures six to twelve times each day. You can capture your baby's dynamic growth journey with tools like the Baby Bubble Tree and 4URLove collage album.
pixsee smart baby monitor offers the convenience of hands-free memory making with industry-leading privacy protection. You can share moments instantly using themed frames and e-cards, directly in the app. It's the best way to stay in touch with friends and loved ones when life is moving quickly.
Parenting without pixsee means losing precious memories forever. Your smart baby camera will become your trusted parenting companion. You'll never regret capturing so many beautiful memories.
The tools you need to extend yourself include:
Accept Help
One of the hardest and most necessary tips for new parents is learning to accept help. That might mean allowing a friend to hold your newborn for an afternoon, or letting your family buy you dinner or groceries. Every task that's off your plate means more time getting to know your changing, growing infant.
The key to accepting help is to set boundaries upfront. Talk to your partner about the non-negotiables before your sweet baby arrives. If you're both on the same page about how to delegate tasks, you'll be grateful when things start getting hectic.
Don't feel shame about taking advantage of convenient solutions, either. Food delivery and task apps can be your best friends when your hands are full.
The tools you need to benefit from assistance include:
A hands-free headset for your phone
A virtual meal train for the early days
A grocery list app that allows sharing
A well-stocked baby registry
Bond With Your Baby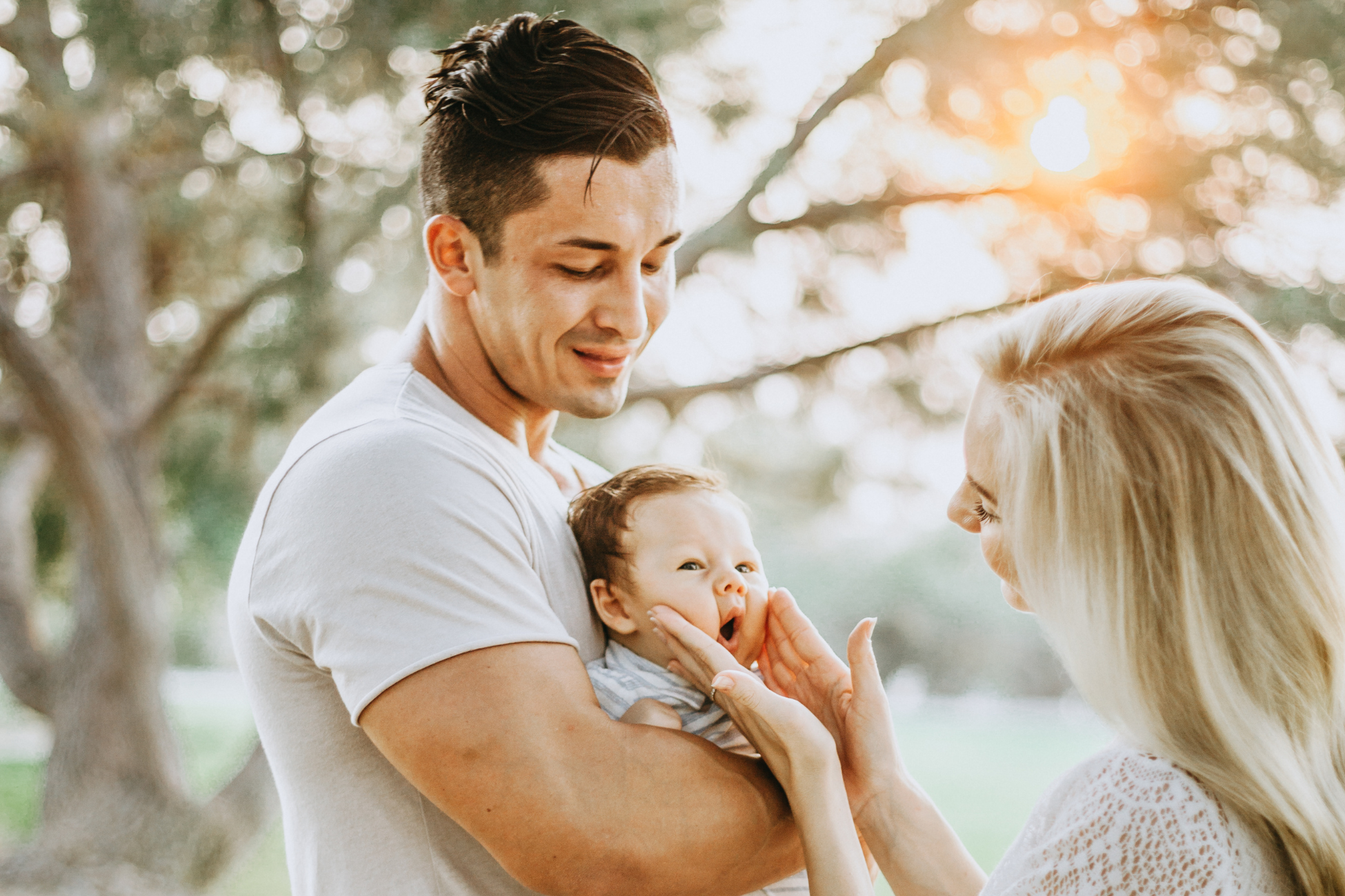 Bonding with your sweet new baby is the key to forming a healthy attachment. Life as a new parent can be busy, but prioritizing quiet moments of genuine connection is essential. Don't be afraid to slow down and enjoy looking into your baby's eyes—the laundry and the diaper pail will still be there when you're done.
Bonding can be as simple as reading your baby a story or engaging your baby with toys during tummy time. Even holding your baby in your arms can be enough to build a trusting, life-long connection. For an extra boost, try skin-to-skin contact.
We've asked many parents, and so many of them said that they regret not taking more time to simply enjoy their babies while they were small. Sing one more song, and snuggle a little longer. The time goes by quickly, and you'll be grateful when your pixsee smart baby monitor captures those precious memories.
The tools you need to boost your bonding time include:
Simple picture books
Swaddling blankets
A dedicated covering for skin-to-skin time
A playlist full of curated parenting music, like pixsee's
Simple, engaging baby toys
A baby tub for bath time
The Top Tips for Every First Time Parent
Your unique baby is a brand new individual, and there is no human being on earth quite like them. Our best advice is to get to know your sweet little one so you can learn from one another. With the right products and mindset, you can tackle any parenting challenge that comes your way, even as a first time parent.
We know for a fact that you'll spend the first year wishing that you had an extra set of hands and eyes. With the pixsee smart baby monitor, you can have both. Visit our online store to see for yourself why new parents thrive with pixsee.