Did you know that, on average, 4.5 precious new babies are born each second? That's a lot of babies—and a lot of baby shower gifts! When one of those babies is about to become part of your life, it's natural to want to give a beautiful, high-quality present that the parents will genuinely appreciate.
Do you know the difference between a cute gift and a life-changing one?
While some of the best baby gifts come in boxes, others aren't products you can touch. We've created this guide to baby shower gift-giving to help you think outside the box and choose a present that means something.
Read on to discover some unique baby shower gift ideas that new parents will never forget.
Gift a Service New Parents Need
New parents will unwrap countless boxes and bags full of baby gifts at their baby shower. Many of those presents will take up space and, occasionally, go unused. A new parent's home is already a space in transition—you can remove some chaos and clutter by gifting a service or experience instead of a product.
Giving services is a brilliant way to solve problems that new families can't anticipate. They make perfect baby girl gifts and baby boy gifts because they allow mom and dad to focus on their little one, whoever they may be.
Service gifts to consider:
Babyproofing Consultant
Meal Delivery Service
Spa Service
Babysitting IOU
The Gift of a Meal
Rather than dropping off a lasagna, you can provide new parents with a virtual gift card for a local restaurant or food delivery service. Sleepy new parents love the luxury of ordering off the menu and having a hot, fresh meal delivered to their door. This simple service is a lifesaver during the earliest days when a trip to the supermarket might seem like an impossible epic journey.
The Gift of Lactation Support
Babies have to eat, too. You can give parents a gift card for a lactation consultant to ensure the whole family gets fed.
Breastfeeding can be a challenging process. Knowing quality professional support is already paid for will encourage new moms to ask for help. This support can reduce the strain on the mom's body and help her be a more present and effective parent.
The Gift of a Clean House
The work doubles when a new baby comes home! Chores that were once second nature can go by the wayside. A gift certificate for house cleaning services will ensure that new parents can keep up their house while bonding with their sweet new baby.
Studies show that there is a link between clutter and stress. When you eliminate even one stressor, you are gifting new parents the freedom to focus on joy.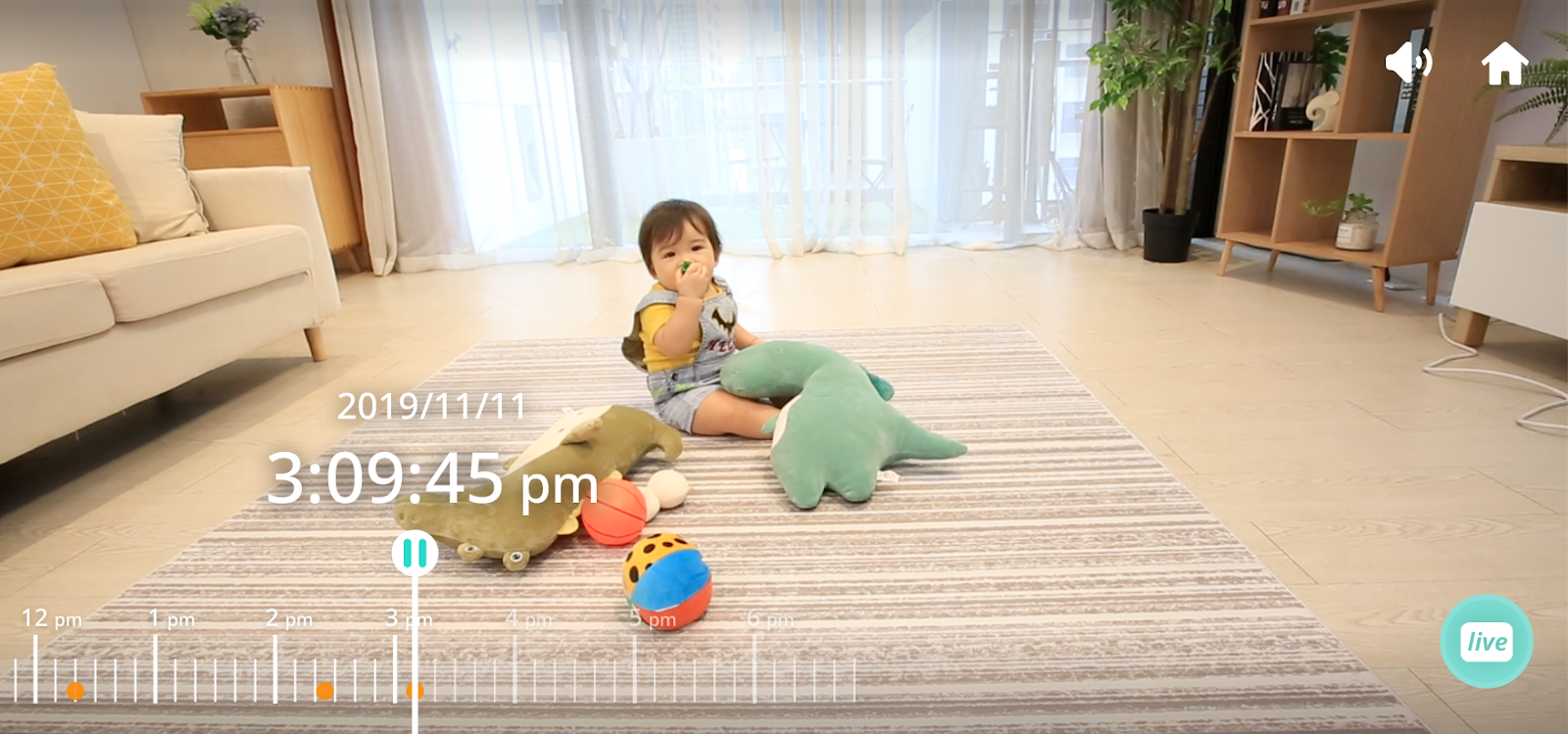 If you want to give a gift that all parents-to-be appreciate, you can't go wrong with the pixsee smart baby monitor. Most new parents adore the playful chic design right out of the box. Design experts craft each smart baby camera using a sophisticated selection of first-class materials and technologies that result in a boutique-level product.
This gift is ideal for families on the go. The 24-hour FHD live stream capabilities and video playback virtually eliminate the distance between parents and their sweet babies. It allows for two-way talk so that caring new parents can soothe their precious little ones from anywhere.
New parents can't get enough of sharing photos of their babies. With the award-winning pixsee app, they have access to frames and live e-cards to turn every moment into a memory. They can track their baby's growth journey using features like the baby bubble tree and the 4URLove collage album.
When you gift pixsee, it's like giving several gifts in one. The pixsee cam includes a curated selection of parenting music, safety features, and crystal clear night vision. With manual capture mode, you can even use it as a camera!
When you gift pixsee, you'll be giving the gift of peace of mind. Best of all, pixsee grows with the baby, and families can use it for years. When the second baby makes its appearance, pixsee will be ready to capture a brand new bundle of sweet memories!
Gift the Essentials
Sometimes the key to the perfect present is sheer simplicity. If you're a parent, you know precisely what a new parent needs to survive those crazy first days with their bundle of joy. What do you wish you had during the first diaper change, the first night at home, or the first bath?
Create a gift basket featuring all of your favorite consumable baby products. Include diapers, toiletry products, baby skin products, and tools like cotton balls and wipes. You might want to add a few easily forgotten essentials, like a baby thermometer, nail scissors, and a night light.
Be sure to present the basics in an aesthetically pleasing way. Any new parent will adore the thought that went into such a thoughtful and practical gift. Best of all, the products will get used up, eliminating clutter created by other presents.
New Parents Love These Baby Shower Gifts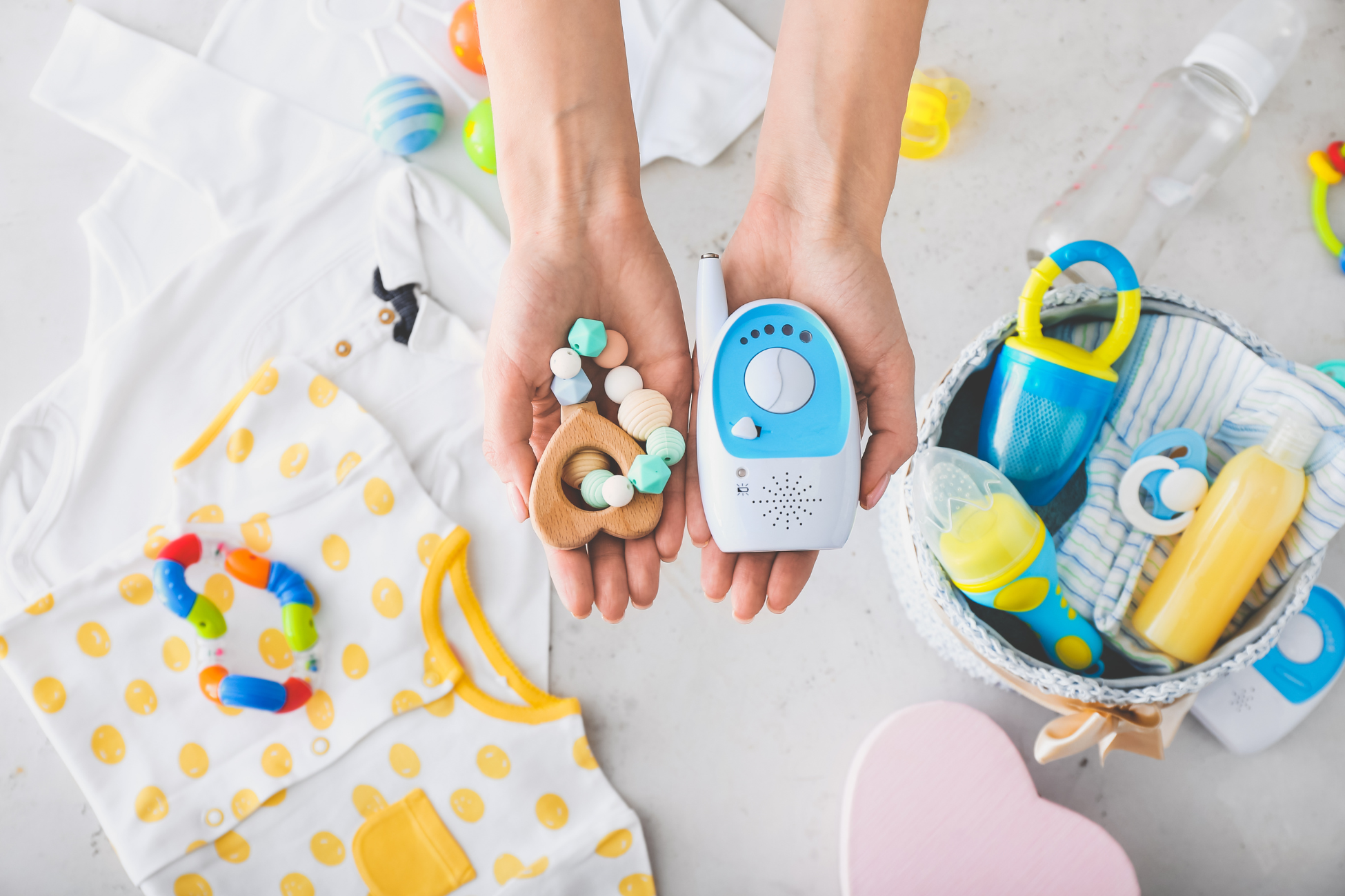 New parents have a lot to think about, but the right baby shower gifts can help eliminate the nerves surrounding this exciting life transition. Choosing thoughtful gifts is one way to support your friends and loved ones as they embark on their parenting journey. The right baby product at the perfect moment can save the day in a pinch!
If you're in the market for a gift that new parents will always appreciate, it's time to look at pixsee. A pixsee smart baby monitor is the whimsical and fun way to document a new baby's growth journey. Visit our online store to explore all the ways pixsee can make the first year into an adventure.